Memorial Day travel expected to break pre-pandemic records at KCI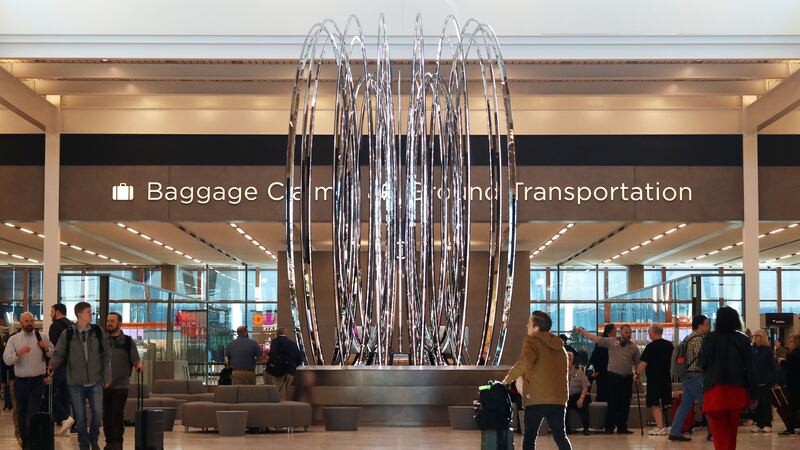 Published: May. 25, 2023 at 3:00 PM CDT
KANSAS CITY, Mo. (KCTV) - Today and tomorrow could be the busiest traveling days the Kansas City International Airport has seen since 2019, the Kansas City Aviation Department said.
The airport is expecting a record-breaking number of travelers – an estimated 20,000 outbound passengers and another 20,000 arriving passengers – during what many view as the beginning of summer travel, or Memorial Day weekend.
Another 2019 record was broken yesterday when over 20,000 travelers departed from KCI, making yesterday the busiest Wednesday in the airport's history.
The shattering of the airport's 2019 passenger volume records put airport back on track, with millions of Americans expected to travel more than 50 miles from home to celebrate Memorial Day weekend this year.
"We can officially say we are consistently back to pre-pandemic levels of passenger volume," the Kansas City Aviation Department said in a press release.
The airport also announced that Sun Country Airlines, KCI's newest airline partner, will begin flying Sunday.
Copyright 2023 KCTV. All rights reserved.